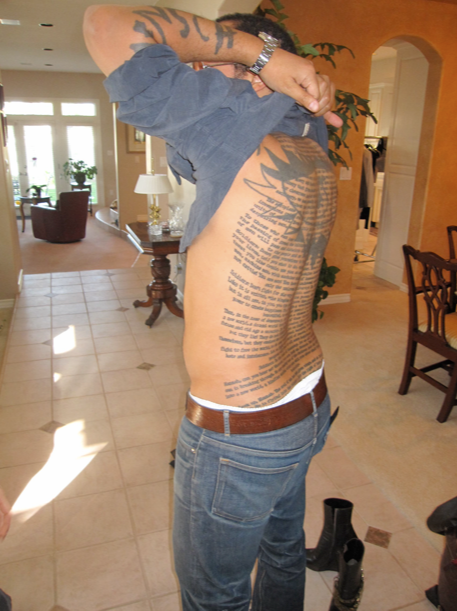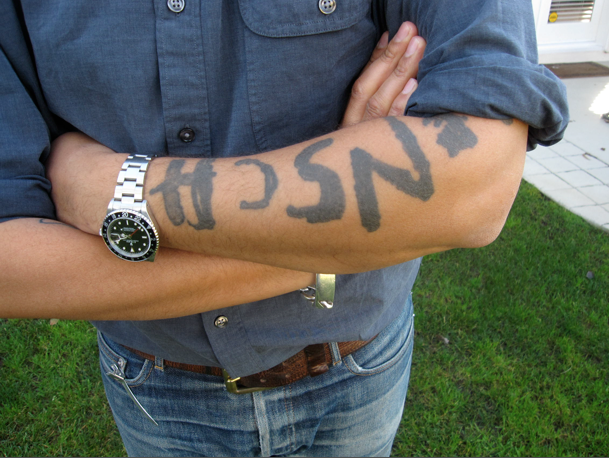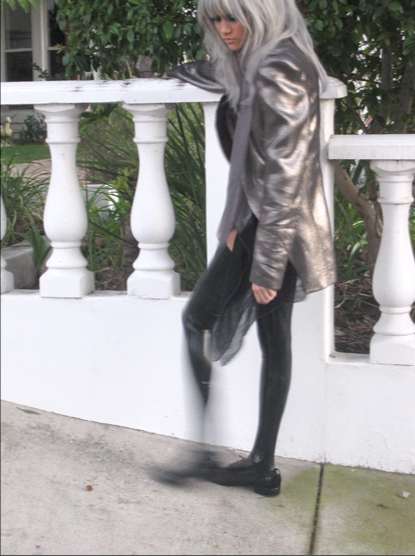 Here are some behind the scenepics of the shoot I did with the amazing Andrew Kuykendall...and of course a shot of me tryin on the clothes...
Ohh and the tattoo's are the raddest tattoos I have ever seen and they belong to the most amazing man and hairstylist, Benjamin Mohapi from the UK!!
Pics of the actual shoot will be in a mag very soon!!